Ava Hansen
Journalist | Traveler
I live in one of the surf capitals in Canada and spend half of my time in or on the water. Surfing, kayaking, boating, are some spots that light up my weeks. I also love to make art and music when I can. If there's mountains I'll climb them. I've got endless energy for activity, but chill demeanor. I'm a calm and collected multi-tasker who can take on a demanding workload, while still maintaining a personal life.
What inspires me is the creativity of others around me, especially when those individuals have the courage to express that unique ingenuity freely and loudly.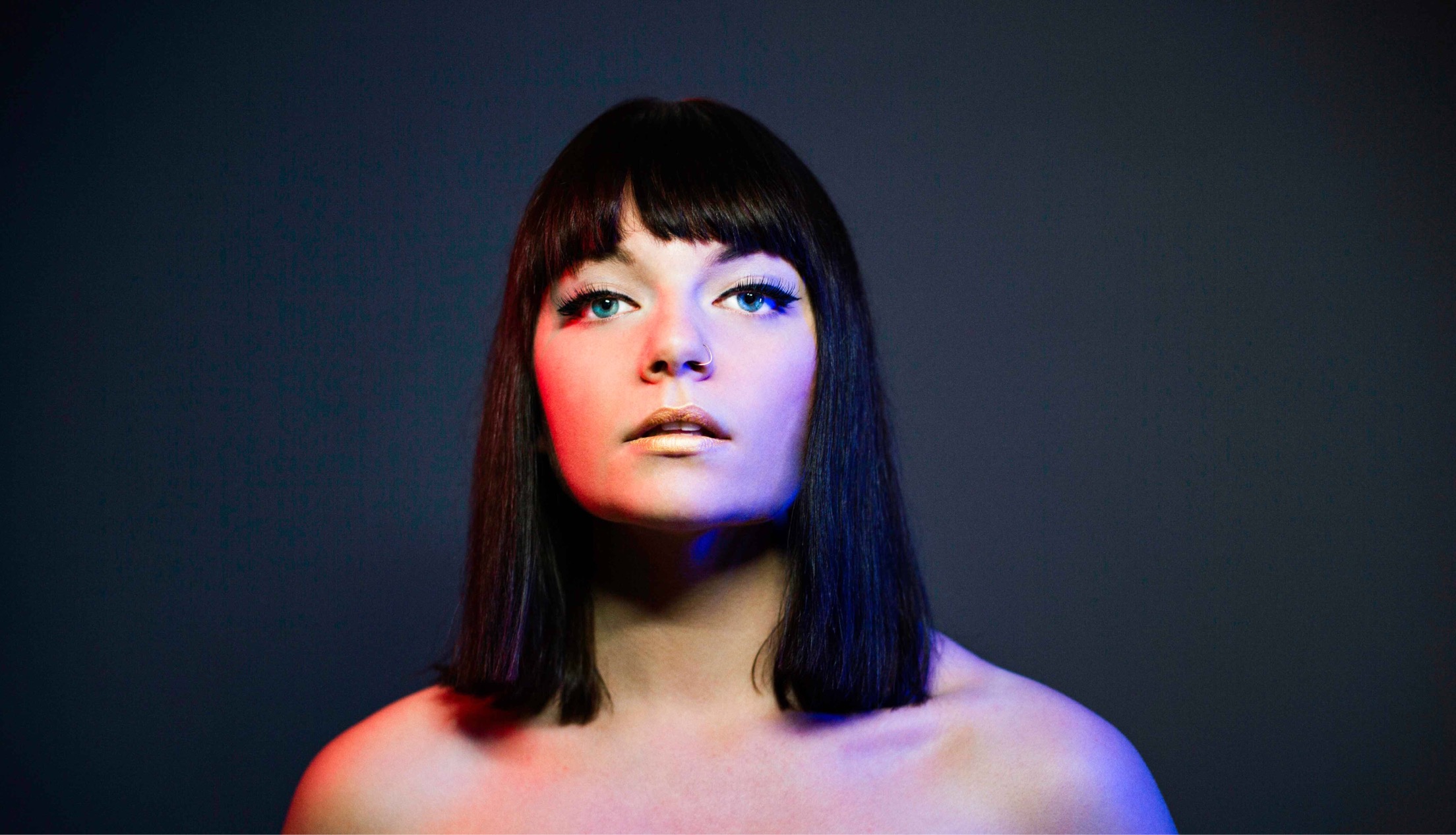 Jessika Harling grew up in rural British Columbia, Canada. Tofino is a small village brined by salty sea winds from the Pacific Ocean and seasoned with accounts of wayfarers who had come to the end of the road to find themselves.
At the age of two, Jessika's main activities were singing and making sand castles. Little did she know that 22 years later she would be sharing her songs from stages around the world.